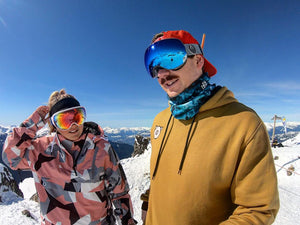 About Us
Powder Pig Snow Brand is a small Australian owned business put together by two filthy individuals.
With snowboarding fashion becoming a huge part of the snow culture, we have created Powder Pig Snow Brand for those who want to keep warm but look fresh out on the slopes.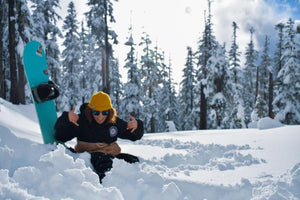 Want to stock Powder Pig at your shop?
We'd love to see more of our gear on shelves. Let's get the Powder Pig out there! Contact us directly via email on our contacts page.
Want to be a brand ambassador?
Send us a DM on Instagram or Facebook to see what it takes to be a part of the Powder Pig team.